Air Conditioning maintenance Rochester, MN

A/C maintenance services in Rochester,MN
A/C giving you trouble? Call Hawk's Services for tips and advice on all your A/C maintenance concerns and conundrums in Rochester, MN today.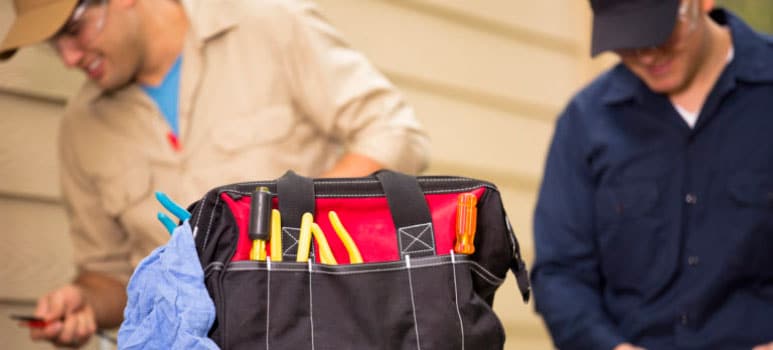 Get in touch with Hawk's Services for friendly and professional A/C maintenance services in Rochester MN and beyond. Keep up-to-date with your AC maintenance schedule so that your air conditioning system can continue running at peak performance no matter the season. Allow your family to live in comfort or add functionality and improve productivity at your business premises with a well maintained air conditioning unit. Avoid expensive breakdowns and complex issues that may arise due to neglecting your air conditioning system. Professionally maintaining your AC unit with a reputable company will add years to the life of your air conditioning system saving you on repair and replacement costs in the future.
Check out our latest coupons and save big bucks on your next air conditioning maintenance service today.
Looking for an eco-friendly Air Conditioning Services in Rochester MN? Call us.

How to tell if your AC needs maintenance?
Does your air conditioning unit emit an unpleasant odor? If so then now's the perfect time to book an early appointment. Other signs to look for include block vents that provide a weak and unsatisfactory airflow, ice formations, pooling condensations around the unit as well as strange sounds. Our team of AC maintenance specialists are fully licensed to carry out A/C maintenance services on both residential and commercial properties in and around Rochester MN. Restore peace and comfort with a fully functional air conditioning system today.
What are the benefits of reliable AC maintenance?
Our trusted clients can confirm that one of the biggest benefits of AC maintenance is a lower utility bill while saving you from unnecessary repairs or replacements. Maximize the efficiency of your unit by replacing the air filters at least every 3 months. This helps prevent your machine from overworking as well as eliminating the build up of dust. Instantly increase the air quality and gain superior climate control by installing a programmable thermostat. Our AC maintenance experts have all the tips and tricks of the trade up their sleeves to guarantee excellent handiwork everytime, allowing you to make the most of your cooling system for longer.
A/C maintenance near me
Hawk's Services are the trusted providers of AC maintenance solutions in Rochester, MN for decades. We are the AC company to call for low AC maintenance cost and a professional service you can rely on. We take care of all AC maintenance Rochester MN including cleaning evaporator coils, adding protective insulation around the unit for the colder months, as well as a proper wash down of the outside of your unit.
Read what our loyal clients have to say about us. Click on our customer reviews to get the inside scoop on the best ac maintenance company in Rochester,Mn.
Looking for an eco-friendly Air Conditioning Services in Rochester MN? Call us.

Some tips for maintaining your air conditioner include making sure that the unit is properly installed, checking the air filter regularly, and having the unit serviced by a professional at least once a year.
You should have your air conditioner professionally serviced at least once a year. However, if you notice any problems with your unit or if it is starting to make strange noises, you may need to have it serviced more frequently in order to prevent further damage.
If your air conditioner is not working as it should, you should first check the unit to make sure that there are no obvious issues such as a tripped breaker or a dirty filter. If these problems do not resolve the issue, you may need to call in a professional for a more in-depth inspection and repair.
Give Hawk's Services a ring on 507-226-9950 to book a site assessment and receive an obligation free quote on all your AC maintenance issues in Rochester, MN today.
We are Servicing in Rochester, MN Areas