Heat Pump Repair ROCHESTER, MN


Heat Pump Repair in Rochester,MN
Get your heat pump repaired with Hawk's Services for affordable heat pump repair cost in Rochester, MN today.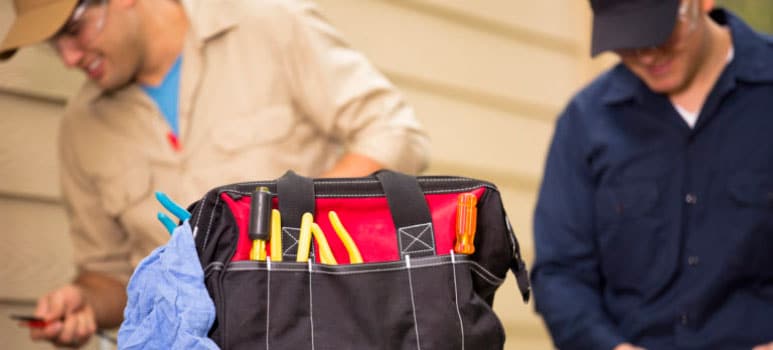 Has your heat pump become troublesome? By now you should know that heat pumps are an energy efficient way to heat and cool your home. If you have become reliant on your heat pump then get your heat pump repaired as soon as possible with a professional company. Attempting to operate or fix a faulty heat pump by yourself can result in exceptionally high utility bills and can be a safety hazard. Our experts will drive out to your home or business to assess your heat pump and advise you on your best options and heat pump repair cost before we commence. If your heat pump cannot be fixed we will advise you on the best brands and latest models on the market. Come on down to Hawk's Services for affordable heat pump repair Rochester today.
Save on your next heat pump repair with our coupons at Hawk's Services in Rochester today.
Looking for an eco-friendly Heating Services in Rochester MN? Call us.

Signs that your heat pump needs repair
A faulty or poorly maintained heat pump can cause the unit to draw more current resulting in an unusually high electricity bill. Other signs that you need professional heat pump repair services include clogged filters, odd heat pump cycles, or a blower component has shut down. Avoid further damage by turning your heat pump off and calling a professional heat pump repair company in the area. If your heat pump has been purchased in the last few months then the issue could be due to improper installation. Call our team of experts who will get the job done correctly the first time around.
Benefits of heat pump repair
Heat pumps are well known for being exceptionally energy efficient using only 25% of energy compared to other heating and cooling systems. It may not be necessary to replace your heat pump if you take action as soon as you notice any faults. Timeous intervention on heat pump repair will help you avoid further damage and prevent unnecessary costs. Our experts are fully trained in conducting heat pump repair services in Rochester. Don't go with heat pump repair companies that could leave you with high out of pocket expenses and an inoperable heat pump. At Hawk's Services we make it our priority to take care of our clients.
Heat pump repair Rochester
Enjoy a comfortable indoor climate all year round with proper heat pump repair services. Start enjoying the benefits of a fully functional heat pump again with a repair company that you can rely on. The team at Hawk's Services are always on call for all your emergency heat pump repair services. At Hawk's Services we will have you enjoying comfortable temperatures again with swift and affordable heat pump repair Rochester. Call us for a free quote today.
Have a look at our customer reviews to find out what our clients have to say about us.
Looking for an eco-friendly Heating Services in Rochester MN? Call us.

Give Hawk's Services a call on 507-226-9950 to book an appointment for 24hr heat pump repair services today.
We are Servicing in Rochester, MN Areas