Repiping Services ROCHESTER, MN


Rochester Repipes Services
Looking for a reliable repiping services company in Rochester, MN? Call Hawk's Services today!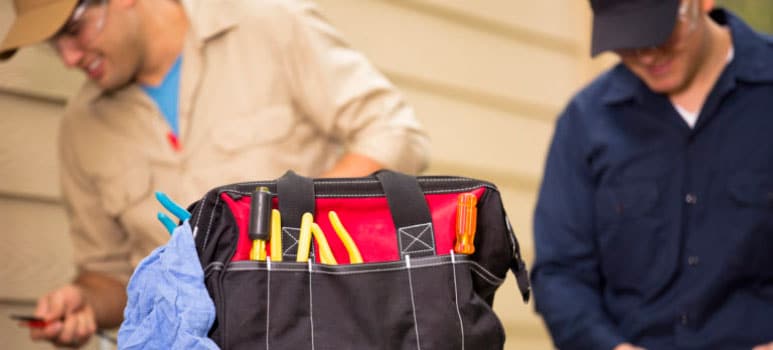 Get cleaner, better tasting, and higher pressure water in your home. Call us to find out how, starting today.
Repiping involves a total replacement of your supply water pipes. It is a comprehensive solution to nagging plumbing pipe problems, a major job that should be done by well trained and experienced plumbing professionals.
Hawk's Services has mastered the art of removing and installing pipes in Rochester, MN, and surrounding areas. Our trained and experienced plumbers continue to earn five-star reviews from your neighbors and friends.
Hawk's Services provides comprehensive repiping services to homes in Rochester, MN, and nearby areas. We also offer other plumbing services, including emergency plumbing, water heaters, bathroom remodel and bathroom additions, and water filtration services.
Looking for an eco-friendly Plumbing Services in Rochester MN? Call us.

Why Do You Need Repiping Services in Rochester?
At some point or another, you have to consider having a whole-house repiping service. How do you know that milestone may be around the corner? If you experience any of the following in your home, you'll benefit from our robust repipingservices.
Top Ten Benefits of Copper Pipes
While there are several materials, including plastics and metals, available for your home's pipes, copper is the most frequently used. We've mastered the art of copper repiping. We help you take advantage of this soft metal's numerous benefits. Here are ten benefits of copper repiping.
What Are Some Benefits of Repiping?
Although repiping is a tedious process, it has many benefits for your home.
In addition to plumbing services, we also offer furnace services, ductless heating, AC services, indoor air quality, and duct cleaning services in Rochester, MN. Don't forget, we do repiping, and our Rochester services are second to none.
Choose more modern and safer pipes for your home, choose a professional and trustworthy company for your repiping services.
The cost of repiping services in Rochester, MN will vary depending on the size and layout of your home or business, as well as the type of piping used. However, it is typically a fairly extensive and expensive process.
There are a number of reasons why repiping services in Rochester, MN may be necessary for your home or business. Some common reasons include damage from leaks or corrosion that has weakened the existing pipes and made them more prone to future leaks and the need to upgrade to a newer, more efficient piping system that can better meet your needs.
Repiping typically takes a few days to complete, depending on the size and layout of your home or business. However, it is important to note that the process may cause some disruptions to your normal routine.
Get Hawk's Services, the king of Repiping in Rochester, MN, and surrounding areas. Call us at 507-226-9950 today.
We are Servicing in Rochester, MN Areas