Indoor Air Quality ROCHESTER, MN


Hawk's Services Indoor Air Quality Solutions in Rochester MN
How healthy is the air inside your house? Find the best Indoor Air Quality Solutions in Rochester, MN!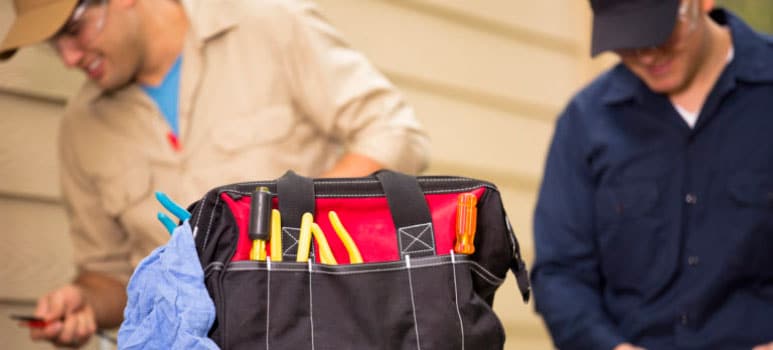 High humidity, Pollen, Dust Mites, and Microbes can harm your health even inside your house. In order to help you figure out the ways to keep your home safe and make it pollutant-free, we are introducing to you our whole range of Indoor Air Quality products.
Our team of well-equipped technicians and professionals will give you a visit, and will listen to your specific requirements. If needed, we also perform a blower door test and thermal imaging analysis. Our air cleaners are specifically made to remove any airborne particles that are present in the air, which usually pass the furnace filters easily.
Looking for an eco-friendly Indoor Air Quality Services in Rochester MN? Call us.

We provide a variety of Air Quality Solutions:
From installing premium air quality products in your house to using cutting-edge air quality testing equipment, we have it all!
Dust, Pollen and Molds can cause irritation to human skin. We can help purify the air in your house!
Every home needs fresh air, but when your home is "tighter", it can end up being messy. That's why, here at Hawk's, we perform various purification tests to get to the root cause of any IAQ problem. No matter how complex, it is important to understand the IAQ right and figure out the right solution for it.
Why choose Hawk's as your Indoor Air Quality company?
After performing a detailed analysis to determine which IAQ improvements will have the most impact, our team will explain to you the problem's root causes too.
We have received in-depth training on how to help you breathe cleaner air indoors.
We consider air quality in the context of your HVAC needs. One can easily optimize air quality with zero impact on HVAC performance.
Indoor air quality problems occur because of dirty and unsealed ducts, AC sizing issues, our team will help you analyze and address those which impacts your IAQ. We always make sure that you will get to breathe fresh inside your house because we treat customers as our own. We also want to make sure that the air you breathe is of premium quality! We test and audit every fresh air installation with our testing equipment. That way, we also know that everything we install in your house is functioning smoothly.
Indoor Air Quality Service in Rochester MN starts here!
Getting these things right also affects your health, especially in today's modern and efficient homes. We also have IAQ Programmable Thermostats, Zoning Systems, Media and Pleated Filters. From cleaning products, cigarette smoke and dust to paint and mold, the air inside your house contains various air pollutants and contaminants which affect your health and comfort. We spend most of our lives in our homes. Indoor air quality is a big deal.
We are the company that takes IAQ HVAC very seriously!
Talk to our home comfort consultants or a technician to help choose the best product to manage your indoor air quality. Multiple scientific studies have taught us that respiratory diseases like Asthma and other health conditions are linked to bad indoor air quality. Allergies can also be aggravated by these pollutants. Get in touch with us now to receive expert advice on cleansing your house air quality. If you're wondering whether to opt for repair or a replacement, our expert technicians are here to guide you with everything. If you decide to put a new air purifier, we will be there every step of the way to help you.
Looking for an eco-friendly Indoor Air Quality Services in Rochester MN? Call us.

We are pros at solving humidity issues, fungal growth and moist walls. Call us today on +1-507-226-9950!
We are Servicing in Rochester, MN Areas