Plumbing Services ROCHESTER, MN


Rochester, MN Plumbing Services
Looking for reliable plumbing service in Rochester, MN? Call today at 507-226-9950 and enjoy a service like no other!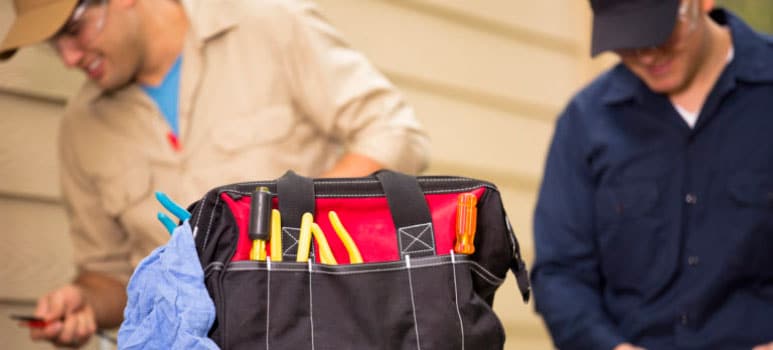 Creaky noises. Strange smells. Gurgling pipes. Cold, Coldwater. It's not a haunted house – that's your house without the help of Hawk's Services. Let us take the burden of maintaining consistent home comfort off your shoulders once and for all. Whether your toilet is leaking or you need to install a new water heater, we're here to help.
Smith's team of technicians has been serving Rochester and surrounding communities with expert service at family-friendly prices for several decades on end. We're our neighborhood's favorite for a reason!
Hawk's Services have been at the forefront of the local plumbing repair industry for many decades in a row, that's the reason why we're the best plumbing services company in Rochester, Security, Monument, MN, and surrounding areas, ready to tackle all your needs.
24/7 Emergency Plumbing Services
Looking for a 24/7 emergency plumber near you? Whether your emergency happens late at night, on the weekend, or even on a holiday, you can count on Hawk's Services to work with your schedule. Burst pipes, broken water heaters, overflowing toilets. Some plumbing issues simply can't be ignored. There is always staff on hand to dispatch an expert to your door ASAP.
When Should You Replace Your Water Heater?
At one point or another, you're bound to see signs that your water heater needs to be replaced. Whether it's due to usage strain or simply the age of the tank, water heaters — even the most expensive and robust of them — have a life expectancy of giving or take a decade. Whereas you'll be able to help prolong the life of your water heater with yearly maintenance, chances are you'll need to have the pre-existing tank replaced with a new one if you occupy a given home for more than eight years. As a homeowner, it's vital to know the signs that would indicate it's time to replace your water heater.
Get this problem resolved right away with a professional reliable plumbing service with Hawk's Services.
Need a Toilet Installation in Rochester? Take a look, then give us a call for excellent service!

Call Hawk's Services today at 507-226-9950 in Rochester, MN, and enjoy reliable, honest service!
We are Servicing in Rochester, MN Areas