Heating Services Rochester, MN

Rochester Heating Services
Looking for reliable Heating service in Minnesota? Call today at 507-226-9950 and enjoy fast accurate service!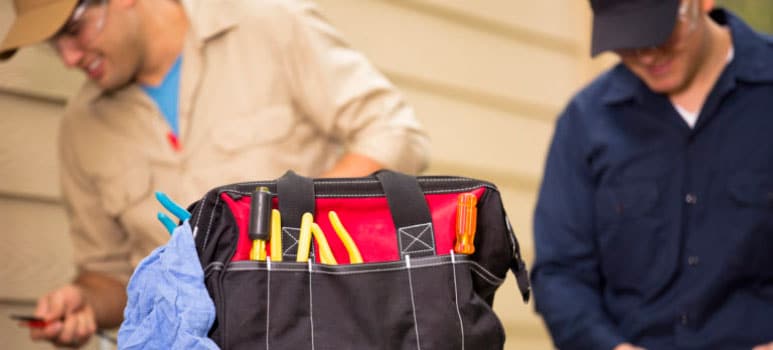 Are you on the lookout for a heating system that will exceed your expectations when it comes to performance and efficiency? Let our team at Hawk's Services do the heavy lifting for you! We install high quality, top-of-the-line, top efficiency home heating services in Rochester, MN and surrounding areas, and we also provide complete heating installation & maintenance services.
Hawk's Services have been at the forefront of the heating and cooling industry for many decades in a row, that's the reason why we're the best heating services company in Rochester, MN, and surrounding areas, ready to handle all your needs. Since they started, Hawk's team of knowledgeable, honest, and above all experienced technicians has been serving Rochester and surrounding areas with 5-star service at family-friendly prices.
Proud to be providing Heating Services in Rochester, MN and Surrounding Areas! It's our neighborhood and your comfort is our business. Contact us today.

Signs It's Time To Replace That Old, Worn-Down Furnace!
One of the big questions for homeowners is when to actually stop calling for heating system repairs and instead replace a furnace once and for all, despite the high price tag. The moment you give our team a call, we can help you decide when to replace your furnace so that it makes sense financially. From unexpected temperature changes, the age of the system, exorbitant operating costs, to loud noises, there are various signs it's time to replace your old, worn-down furnace with an energy-efficient new system. When you need to make a solid decision about a furnace replacement, our team offers furnace repair and installation services to homes in Rochester, MN, and Surrounding Areas.
Choose The Best Furnace Installation For Your Home With Warranty Protection!
For better or worse, there are many heating systems to choose from today. And truth be told, endless options tend to be overwhelming for some homeowners. Our team here at Hawk's Services can draw on our vast knowledge and experience to help you decide on the system that best suits your specific needs and circumstances. The climate in your region, the age, and size of your property, as well as the number of rooms, local and regional utility costs, and utility incentive/rebate programs, are all factors that will affect the suitability and the subsequent choice of the ideal system, both for yourself and your loved ones.
When You Call Us For Heater Maintenance Services.
Our certified technicians here at Hawk's Services visit your home to inspect your heating equipment. This helps us identify and solve potential problems with your furnace or boiler, including unit efficiency, carbon monoxide leaks, or worn-out and faulty materials. It's all about comfort. Enjoy the comfort your furnace will bring on those cold winter days again.
Our furnace repairs include:
Get this problem resolved right away with a professional reliable Heating service with Hawk's Services.
Need Heater Maintenance in Rochester? A new era of home comfort is just one call away! Don't hesitate to give our team a call today!

Call Hawk's Services today at 507-226-9950 in Rochester, MN, and enjoy an unparalleled level of home comfort!
We are Servicing in Rochester, MN Areas