AC Replacement IN ROCHESTER, MN

A/C replacement services in Rochester,MN
A/C giving you trouble? Call Hawk's Services for tips and advice on all your AC replacement concerns and conundrums in Rochester, MN today.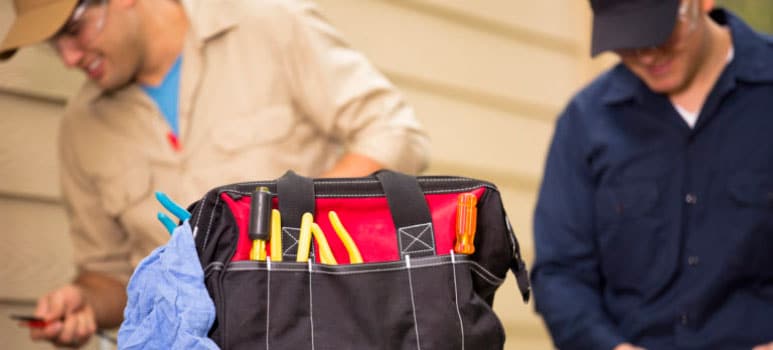 Are you looking for A/C replacement services in Rochester, MN? You've come to the right place. Get rid of your old troublesome cooling unit and start enjoying improved airflow and consistent performance all year round. Hawk's Services have got you covered with the latest brands and models in air conditioning systems on the market at the most affordable prices. Your A/C replacement cost could be cheaper than you think. Get in touch with our friendly team for a free quote today.
Click on our latest coupons to save on your next air conditioning replacement.
Looking for an eco-friendly Air Conditioning Services in Rochester MN? Call us.

Signs your A/C needs to be replaced
Has your A/C seen better days? Don't waste time on shoddy workmanship that could leave you with extra costs down the line. For dependable AC replacement Rochester MN go with the experienced professionals you can rely on. Some signs to look for are leaking refrigerant, issues with the compressor and fan, clogged drainage, thermostat failure and corroded wiring. Our team will come to you to assess your air conditioning unit in order to determine the issue and advise on the best available solutions. With modern developments in air conditioning technology it may be that it is more expensive to repair your A/C than replace it. We offer the most unbeatable prices on A/C repair or AC unit replacement cost in Rochester,MN. Call us and start saving money today.
How replacing your A/C can save you money
Air conditioning systems that are older than a decade can cause you extra expenses with frequent repairs and higher electricity bills. This is where A/C replacement becomes your best option. Invest in a cost effective air conditioning system with power saving capabilities and convenient installation to start saving money right away. Choose from our wide range of modern designs, the latest models and best air conditioning replacement options in Rochester. We have everything you need to suit your individual needs without you having to break the bank. Worried about AC unit replacement cost? Call Hawk's Services for an obligation free quote at the best prices today.
A/C replacement near me
Here at Hawk's Services are proud to be the professional service providers of high quality air conditioning systems in Rochester and surrounding areas for many years. As a result we have developed a reputation as being one of the most affordable and reliable authorized a/c replacement companies in Rochester that you can trust. Add value, comfort and functionality to your home or commercial space today.
Still having doubts? Have a peek at our customer reviews and see what our clients have to say about us.
Looking for an eco-friendly Air Conditioning Services in Rochester MN? Call us.

The lifespan of an air conditioner depends on many factors, such as the quality of the unit, the level of maintenance it receives, and the climate it is used in. In general, however, most air conditioners will last between 10 and 15 years. If your unit is older than that, or if you're experiencing problems with it functioning properly, it may be time to consider AC replacement in Rochester, MN.
There are a few telltale signs that indicate that you need to replace your existing air conditioner. One of the most obvious signs is a lack of cool air coming out when you turn on your AC. This can be caused by several different problems, including a dirty filter or leaks in the ducts. In addition to this, you may also notice that your AC is not as efficient as it once was; if it's taking longer to cool down your home than before, or if your energy bills have gone up, this is another indication that it's time for AC replacement in Rochester, MN.
There are several benefits to replacing an old or inefficient air conditioner. First and foremost, a new AC will be much more efficient than your old one, so you'll save money on your energy bills. In addition, a new AC will be better at cooling your home evenly, so you'll be more comfortable during the hottest months of the year. Finally, a new air conditioner will come with a warranty, so you'll have peace of mind in case anything goes wrong.
Give Hawk's Services a ring on 507-226-9950 to book an early appointment today. Don't forget to ask about our same day services in Rochester, MN.
We are Servicing in Rochester, MN Areas