Furnace Repair ROCHESTER, MN


Rochester Furnace Repair Services
Get your furnace working again with Hawk's Services' cutting-edge furnace repair services in Rochester MN.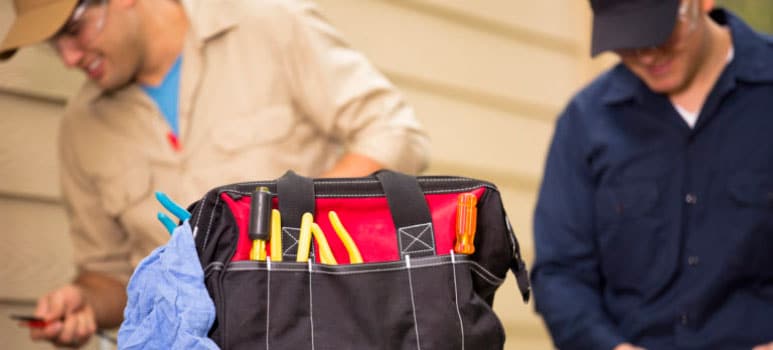 Call us now for exquisite furnace repair services.
Have you been putting off fixing that nagging furnace issue? Do you know that by continuously putting it off, you could be exposing your family to very low temperatures when the furnace shuts down completely?
If you'd like to have a fast and thorough furnace repair service, pick up your phone and call us. We provide the best furnace repair services to residents of Rochester, MN, and surrounding areas. Our services include a furnace repair 24 hour service.
We're one of the most trustworthy furnace repair companies providing furnace repair in Rochester, MN. Our furnace repair services are second to none. We treat every furnace repair emergency with the urgency it deserves. Just like other folks in Rochester, MN, and nearby areas, you don't need to ask, "where can I get affordable furnace repair near me?"
Looking for an eco-friendly Heating Services in Rochester MN? Call us.

What Are The Common Signs That Your Furnace Needs Repair?
What Are The Benefits of Prompt Furnace Repair?
If you wish to enjoy uninterrupted comfort, don't wait for your furnace to break down before paying attention to it. And if it does breakdown, whether it's winter or not, quickly calling in your licensed HVAC technicians will do you (and your energy bills!) plenty of good.
Top Benefits of Emergency Furnace Repair Services
Looking for an eco-friendly Heating Services in Rochester MN? Call us.

If your furnace is more than 15 years old, or if it requires frequent repairs, it may be time to consider a replacement. A new furnace will be more energy-efficient and will likely last longer than one that needs frequent repairs.
There are a few things you can do to help keep your furnace in good working order. First off, you need to replace the furnace filter monthly (or replace it more often if you have pets or allergies). Clean the vents regularly to prevent buildup and blockages. You should also keep your basement or garage well ventilated to promote airflow around the unit. Plus, you should also deal with a trusted furnace repair service in Rochester, MN.
Most heating systems should be inspected by an HVAC professional every fall. This will help ensure that your furnace is operating efficiently and safely. In doing so, you'll avoid frequent furnace repairs in Rochester, MN.
If you live in Rochester, MN, and surrounding areas, call Hawk's Services to sort out any furnace repair needs you may have. Call us at 507-226-9950.
We are Servicing in Rochester, MN Areas