Boiler Repair ROCHESTER, MN


Rochester MN Boiler Repair Services
Get 5-star boiler repair service in Rochester, MN from Hawk's Services. Get in touch with our team today.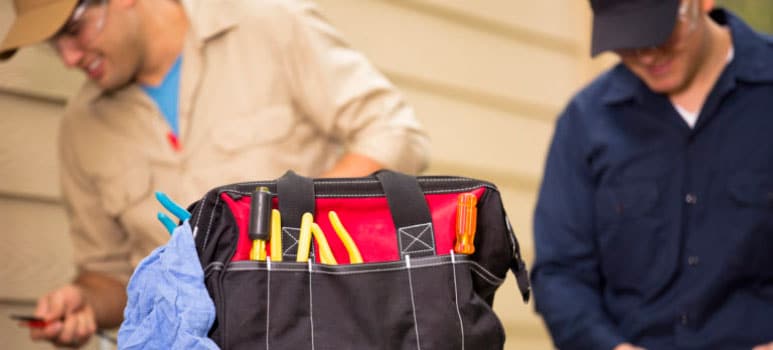 Enjoy convenient, fast, and reliable boiler repair services in Rochester, MN.
It is quite stressful trying to deal with a boiler which requires repairs month in and out. What's worse is hiring an unprofessional boiler repair contractor, leading to a horrible situation, and a whole lot of money down the drain.
Luckily, Hawk's Services is your most preferred local boiler repair company dedicated to providing top-notch services to all of our clients for years on end. We are experienced in handling all types of boiler repairs and can fix your boiler problem within a single visit.
Looking for an eco-friendly Heating Services in Rochester MN? Call us.

Our goal is to provide reliable services to our customers at some of the most value for money prices on the market. We tailor every solution to your specific budget and needs, offering:
When To Call In The Pros For 5-Star Boiler Repair Emergency
A problem with your boiler that appears virtually out of the blue is not an ideal situation. It is a major inconvenience, especially when you're trying to relax after a long and busy day. If your boiler is not performing optimally or if you suspect it's about to give up on you, contact your boiler repair company for an assessment.
Hawk's Services offer boiler repair that's a cut above the rest. We are a reliable and a reputable company. Don't take our word for it though! You can read our happy customer reviews here. Most of our jobs always get five-stars by each and every one of our clients.
Looking for Boiler Repair Companies? Look no further!
Below are some of the boiler issues you should look out for: 
System inefficiency and age could cause frequent problems with your boiler or lead to a permanent breakdown. We will offer professional advice, and we will give you several options for repair or replacement. Hawk's Services will work diligently to find a suitable solution for any and all problems.
Are you looking for boiler repair and replacement services? We are available working around the clock to assist.
What to expect
Working with Hawk's Services guarantees a top-notch, professional result. We have expert home comfort contractors who provide regular maintenance and have tons of years of experience under their belts. It's almost guaranteed that your boiler will have a longer life span.
You will receive an upfront fee for your boiler service cost. After all, everyone hates surprises at the end of a job well done.
We repair all boilers brands and we offer some of the best prices on the market. The safety of our clients is the company's main priority. Our team is well trained, certified, and vetted to visit your home.
Looking for an eco-friendly Heating Services in Rochester MN? Call us.

A broken or malfunctioning boiler can lead to several hazards within your home, from not being able to properly heat the space to potential chemical leaks that can be harmful to your family's health. Boiler maintenance and repair is therefore an essential part of keeping your home safe and comfortable.
There are several different things that can go wrong with your boiler, but some of the most common repair needs include fixing leaks, addressing corrosion, and replacing worn-out parts.
The best way to prevent needing repair is by having regular maintenance and inspections performed on your boiler. This will help you identify any issues before they become more serious or cause damage, and it can also extend the life of your boiler as well!
Get dependable boiler repair services in Rochester, MN. Call Hawk's Services at 507-226-9950 and schedule reliable repairs or replacements, starting today!
We are Servicing in Rochester, MN Areas