Boiler Installation ROCHESTER MN


Boilers Installation in Rochester,MN
Hawk's Services will add value and comfort to your life while saving you money. Call us for boiler installation in Rochester, MN today.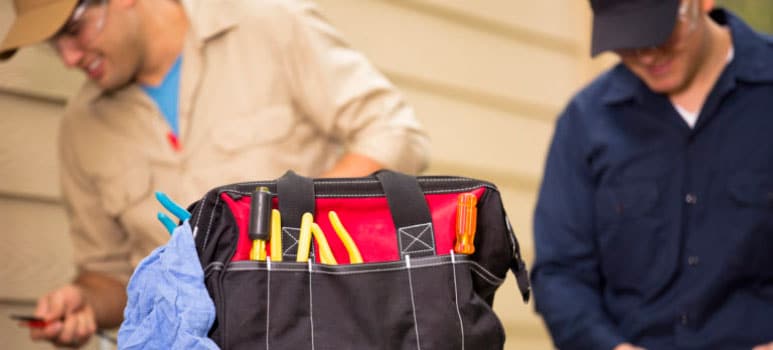 Are you on the market for a new boiler in Rochester? It's your lucky day! We at Hawk's Services have the right boiler for you. Whether you require a reliable source of heated water for your business or home, our friendly team of service experts will assist you in selecting the best boiler to suit your unique needs at the most affordable prices. Choose from our comprehensive range of the latest makes and models on energy saving boilers to add comfort and convenience to your home. Get your boiler installation done correctly the first time around with the best boiler installation services Rochester has to offer. At Hawk's Services our team takes the greatest care to ensure safe and proper boiler installation so that your family is always protected.
Make the most out our free coupons and save money on boiler installation Rochester today.
Looking for an eco-friendly Heating Services in Rochester MN? Call us.

Do you need boiler installation?
If it's fast, convenient and reliable boiler installation services that you require then we at Hawk's Services have got what you need. Whether you're installing a boiler for the first time or need a complete boiler replacement or repair, our service professionals will have your system set up and ready to go in no time. You may need a new boiler if your boiler has started to leak, make unusual sounds, has rattling pipes or takes a long time to refill and heat. Get in touch with us at Hawk's Services for the lowest boiler replacement cost in town today.
What are the benefits of new boiler installation?
Has your boiler seen better days? Then new boiler installation can help you save on expensive and frequent repairs while having the added benefit of being compact and energy efficient. Add value and functionality to your property with a reliable supply of heated water. Choose the right boiler for your home or as a business investment for your salon, restaurant or gym. Having a modern and properly maintained water heating system adds a level of convenience and luxury to your lifestyle. Start saving money with the best services in boiler replacement Rochester today.
Boilers installation near me
Enjoy an extra long shower with a new boiler from Hawk's Services today. As the trusted providers of boiler installation services in Rochester, we make it our duty to ensure that every client is 100% satisfied before we leave. Whether it be boiler replacement, boiler installation or boiler repair, we have your best interests at heart. Come to us for professional services at the most affordable boiler installation cost in Rochester today.
Ready for a new boiler but not sure who to trust? Read our customer reviews to clear up any doubts that you have.
The boiler installation time in Rochester, MN will vary depending on the size and type of boiler that you choose. However, most installation projects can be completed in a few hours or less.
When it comes time for a new boiler installation in Rochester, MN, there are several factors that can influence your decision. For example, you should consider whether you need steam or hot water for your home or business. You should also think about the size of the boiler and whether you need a gas-fired or oil-fired model. A qualified heating contractor can help you select the best boiler for your needs.
There is a wide range of boiler types that can be used to heat homes and businesses in Rochester. The most common types include gas-fired boilers, oil-fired boilers, electric boilers, and wood-fired boilers. Each type has its own unique advantages and disadvantages, so you should consult with a qualified heating contractor to determine which type is best for your home or business.
Give Hawk's Services a call on 507-226-9950 to book an appointment for boiler installation today. We also offer 24hr services in Rochester.
We are Servicing in Rochester, MN Areas