Emergency Plumbing Services ROCHESTER, MN


Rochester MN Emergency Plumbing Services
Clogged pipelines, old faucets aren't healthy for your house environment. Hawk's Plumbing Services is your friendly neighbourhood friend whom you should call for help. Contact us today!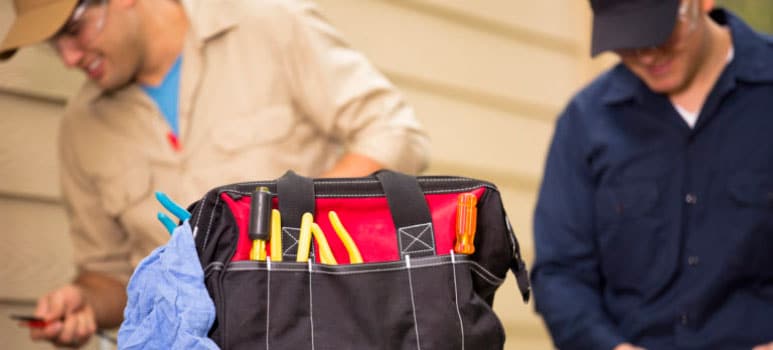 Now open in Rochester, MN for plumbing emergency service 24 hours! Call our team at 507-226-9950 today!
Quite often, clogged pipes create a very unhealthy environment inside homes. Take for example leaking sinks when you wash utensils or doing the dishes. Let go of all your plumbing worries and leave the rest to us, because Hawk's Emergency Plumbing Services in Rochester, MN is one of the most preferred plumbing companies in your neighborhood, and we always offer some of the most value for money services on the market.
Looking for an eco-friendly Plumbing Services in Rochester MN? Call us.

When it comes to emergency plumbing services, we are known to fix any and all plumbing "catastrophes" such as exploded pipes, smelly drains or your leaky faucets (and tons more!). We offer a wide range of plumbing services and wouldn't be one of the best plumbing companies in the area without the solid trust of our customers!
Get the best plumbing service in Rochester, MN now open round the clock!
Call Hawk's Plumbing Services anytime! Getting emergency plumbing services near me
Get in touch with our team, let us know the issue, and we will immediately dispatch one of our technicians over to your house. Our staff is well trained, professional and highly punctual. We will guide you across the whole process step by step and then advise you on the necessary course of action.
Certain plumbing issues require more than one visit. In that case, we will discuss your options in advance so that you know what to expect ahead of time. Some leaks or repairs are deep within and may take a little while to get back to its original working shape. Since our emergency services are available 24 hours for you, get in touch with us anytime.
Why is plumbing essential for our houses?
The increased use of water-efficient plumbing is important and yet often overlooked. Modern plumbing products help regions affected by droughts and water shortages to use water more efficiently. Water efficiency contributes greatly to energy savings. It not only brings comfort but also adds beauty into our lives. We have some of the most cutting-edge tools all ready to help you figure out the leaks in your house.
Do you want to fix your old plumbing fixtures?
100% replacement on old fixtures changes the energy efficiency to a higher level. It also increases the value of homes if you want to resell it. Improved functionality and better air flow is simply an added bonus, but such a move will also help the way your house would look; luxurious and aesthetically pleasing. Replacing water pipes comes at an affordable price, with the efficiency of these techniques resulting in significantly lower operational costs.
If you're still unsure, try our plumbing services and it is our guarantee that you'll end up happy to have chosen us.
Old pipe structures (easily more than 20 years old) require urgent replacements, which also saves you on labor and money. And don't worry, every step of the way we are going to be there to help you.
If you have a sudden drop in water pressure, a burst pipe, or if your water heater starts making strange noises, it could be an indication that you need emergency plumbing services.
The first thing you should do is turn off your water main if you can. Then call our reputable emergency plumbing service in Rochester, MN as soon as possible so that our technicians can come, assess the situation, and determine an appropriate solution for any damage to your property.
Rates for emergency plumbing services can vary depending on the severity of the situation, as well as factors such as the time of day and your location. That's why it's generally a good idea to call our technicians and get an estimate.
Looking for the best emergency plumbing services in Rochester MN? Hawk's Plumbing Services is at your rescue and we're always just one call away. Call us now on 507-226-9950!
We are Servicing in Rochester, MN Areas