Water Heaters ROCHESTER, MN


Water Heaters in Rochester, MN
Get the best water heater services today in Rochester, MN, and surrounding areas. Get in touch with our team today.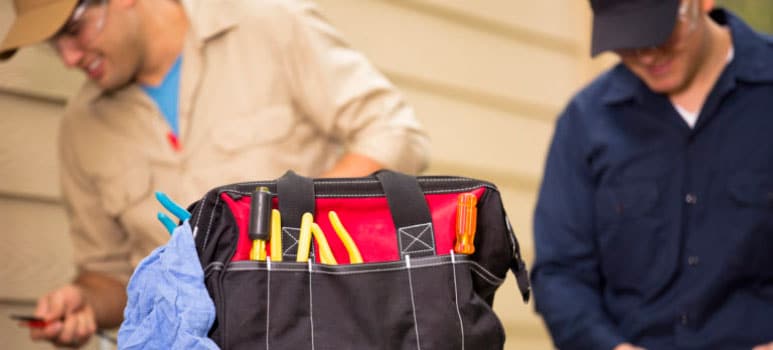 Would you say having a hot water heater is a luxury or a necessity in our day and age? How frequently do we prefer warm water over cold water? For better or worse, we need hot water on a daily basis when showering, washing hands, and when cooking and cleaning. Can we live without it? Chances are our standard of living would suffer.
Looking for an eco-friendly Plumbing Services in Rochester MN? Call us.

Keep Your Water Heater Rochester, MN Running Efficiently with Regular Maintenance
We offer the following maintenance services:
You may already have a water heater that is working properly whenever you need it the most, and you don't need urgent replacement. If your system is running optimally chances are you don't need the one you have to be repaired either, but Hawk's Services professionals can still help. The trusted way to ensure that the system is running efficiently is to invest in water heater maintenance.
We will come to your home and inspect your water heater in order to make sure you're getting your hard earned money's worth. Are you ready to enter a new era of home comfort? Keep your money where it belongs by making sure to save on unnecessary costs in relation to your water heater by having it maintained today.
Signs Your Water Heaters Need To Be Repaired
Reasons for Water Heaters Leaking & Repair Signs
Water Heater Cost, Installation and Replacement Services in Rochester, MN
Apart from repairing Rochester water heaters and maintaining them, we offer the following services:
If your water heater doesn't help you feel at home, we can help you find and install or replace a new model. We will install the new water heater expertly and you will be left to enjoy all the benefits.
Choose Hawk's Services in Rochester, MN for your Water Heater Services
Count on us for your water heater services in Rochester, MN, and beyond. We will ensure you have exactly the kind of water you need, at some of the best prices of the market.
Looking for an eco-friendly Plumbing Services in Rochester MN? Call us.

Don't wait until it's too late. Contact us today at 507-226-9950!
We are Servicing in Rochester, MN Areas