Water Filtration ROCHESTER, MN


Rochester Water Filtration Services
For expert water filtration services in Rochester, MN, contact Hawk's Services today.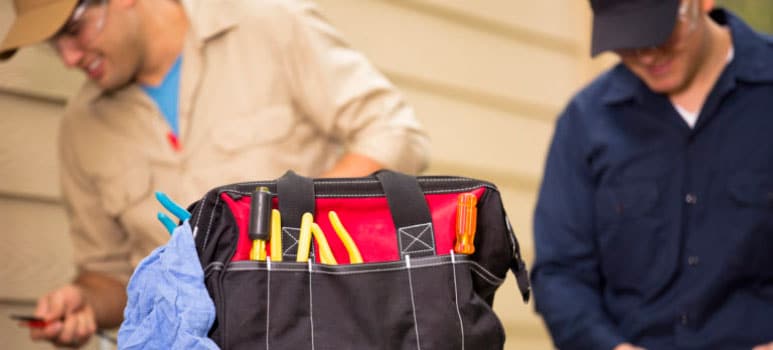 Expert water filtration services company based in Rochester, MN.
Prevention is always the best way to maintain good health. By providing yourself and your loved ones with clean drinking water, you save everyone from harmful microorganisms and dangerous chemicals that are present in water. One easy way to do this is by installing a water filtration system in your home.
At Hawk's Services, we bring to you some of the best water filtration systems in Rochester, MN, and surrounding areas. Our experienced plumbing team will help you decide which system is best for your home. We also provide water filter cleaning and maintenance services.
Are you tired of your home's water and thinking, "where do I find an expert water filtration company near me?" Worry not. Hawk's Services provides reliable water filtration, sump pump, water softener/water treatment, water heater, plumbing inspection, and emergency plumbing services.
Looking for an eco-friendly Plumbing Services in Rochester MN? Call us.

What Are The Main Types of Water Filtration Systems?
Maintenance Tips For Filtration Systems
Top Five Benefits of A Water Filtration System in Your Home
Water filtration is the process of removing contaminants from water using specialized equipment and processes. There are a number of different methods for filtering water, including physical barriers to block pollutants, chemical treatments that remove unwanted substances, and advanced technologies like reverse osmosis that can effectively filter out even the smallest particles.
Water filtration in Rochester, MN can have a number of benefits, including improved water quality, taste, and smell; reduced levels of harmful contaminants; and extended lifespan of plumbing and appliances. In addition, filtered water can be more environmentally friendly than bottled water, since it reduces the need for plastic bottles and helps conserve natural resources.
There are a variety of different options when it comes to choosing a water filtration system in Rochester, MN, including different types of filtering technologies, such as activated carbon filters, reverse osmosis systems, and ultraviolet (UV) light systems. The best way to choose the right system for your needs is to consult with a water filtration expert who can assess your specific situation and recommend the best solution for you.
Our experienced plumbing pros at Hawk's Services provide the best water filtration in Rochester, MN, and surrounding areas. Our services are available at competitive rates. Call 507-226-9950 to talk about how we can provide your home with safe drinking water.
We are Servicing in Rochester, MN Areas