Toilet Installation Rochester MN

Toilet Installation in Rochester, MN
Looking for toilet installation services you can trust in Rochester, MN, and beyond? Look no further!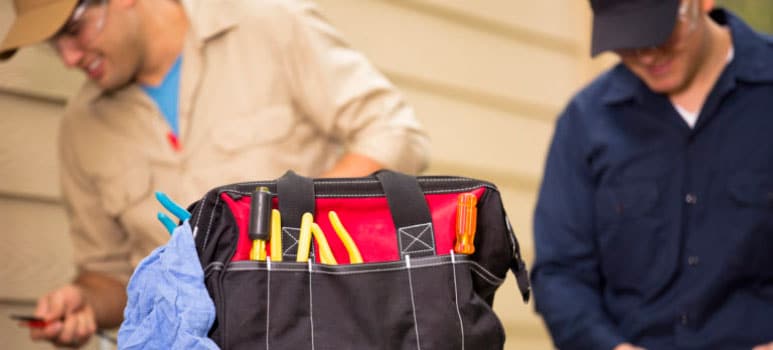 Put Your Faith And Trust In Hawk's Services With Your Toilet Installation In Rochester, MN
As much as toilet installation is not a time consuming job, it does need physical effort and a great amount of expertise. There are complicated factors that are involved when installing a toilet. Avoid all the unnecessary mistakes due to toilet repairs. Get your toilet installation in Rochester, MN today by our experienced, and above all honest and hardworking plumbers.
Looking for an eco-friendly Plumbing Services in Rochester MN? Call us.

The Reasons You Should Rely On A Toilet Installation Plumber
How To Toilet Installation
We've been serving our neighborhood for years, and we've got lots of experience under our belts. When you hire our team for the job, we will place the new toilet bowl where it should be. We will press it deep into its place and tighten the toilet bowl exactly where it should be with the specific bolts and nuts that are designed for this purpose. We will ensure that the toilet bowl is in the right level with no rocking, or any chance of leaks.
New Toilet Installation
Besides ensuring that the wax ring is the correct size, it should be handled cautiously. New construction of the toilet installation involves placing a gasket and a rubber cushion exactly between the bowl and the tank. In order to avert damage to the porcelain whilst the tank stays watertight and stable to stop any leaks, the toilet installation plumber will ensure the bolts that hold the tank are carefully fastened.
We will pay special attention to the inner tank components since mistakes can be easily made especially in this area. More often than not, that's why we're being called for repairs. These components include the float ball, ballcock, flapper valve, and other important parts. After installing the inner components, we will diligently reconnect the water line and turn back on to fill the tank.
Causes For Toilet Leaks
Choose Hawk's Services in Rochester, MN For Your Toilet Installation And Repair
Trust us for your toilet installation services. Whether you're replacing your toilet, upgrading your toilet, replacing a broken unit, or renovating your bathroom, your toilet installation in Rochester should be done right.
Looking for an eco-friendly Plumbing Services in Rochester MN? Call us.

Contact us today at 507-226-9950 and save on the cost of new toilet installation.
We are Servicing in Rochester, MN Areas