Bathroom Remodel ROCHESTER, MN


Rochester Bathroom Remodel Services
Get stylish and effective bathroom remodel services in Rochester MN. Call Hawk's Services for your dream style!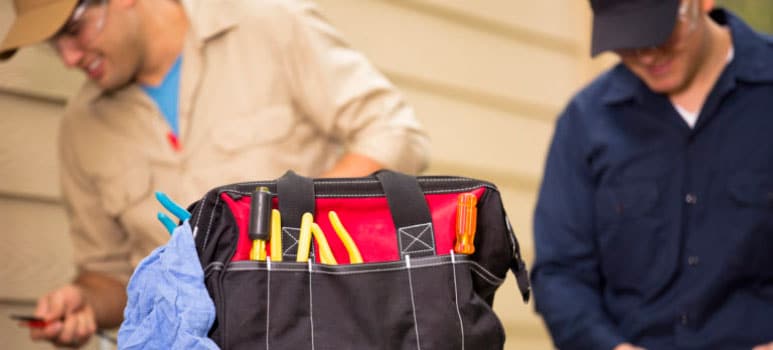 Call us today and get the bathroom of your dreams.
The bathroom is one of the most used rooms in your home. As a result, it experiences a significant level of wear and tear. A bathroom renovation by a contractor for bathroom remodel will make your bathroom beautiful, safe, comfortable, and functional. It also increases the value of your home and better caters to the needs of a growing family.
Hawk's Services provides a multitude of options for your bathroom remodel. Our bathroom remodel services in Rochester, MN, and surrounding areas, have won us high praise. Our friendly team is always ready to sit with you to discuss your needs and provide guidance and tips.
If you're in Rochester and you are thinking, "where do I find a reliable bathroom remodel near me?" Look no further. Hawk's Services provides reliable bathroom remodel services.
Looking for an eco-friendly Plumbing Services in Rochester MN? Call us.

Five Benefits of Bathroom Remodelling
Common Bathroom Remodelling Services
Most bathroom remodel contractors or bathroom remodel companies offer these services.
Why Should You Hire Professionals To Remodel Your Bathroom?
The thought of doing your bathroom remodeling can be intimidating. And rightly so. A lot can go wrong. That is why we encourage you to read on before you make a final decision.
In addition to plumbing services, we also offer furnace services, ductless heating, AC services, indoor air quality, and duct cleaning services in Rochester, MN. Our bathroom remodel services are durable and beautiful.
Do you want your bathroom remodeled? Are you in search of the best bathroom remodeling contractors? Hawk's Services provides inspirational suggestions that appeal to every taste and budget. If you're in Rochester, MN, and surrounding areas.
Some of the most popular bathroom remodeling trends in Rochester, MN include:
Expanding the size of the bathroom – many homeowners are choosing to expand their bathroom space by knocking out walls and increasing the square footage. This can be an expensive project, but it can add significant value to your home.
Upgrading fixtures and finishes – another popular trend is to upgrade fixtures and finishes, such as faucets, toilets, vanities, lighting, and flooring. This can give your bathroom a more luxurious feel and help it stand out from the rest.
Adding storage – with the increase in size comes the need for additional storage.
The cost of a bathroom remodel in Rochester, MN can vary depending on a number of factors, including the size and age of your bathroom, the materials and finishes you choose, and any additional features or upgrades that you include.
Call us at 507-226-9950 to schedule bathroom remodel services or ask questions.
We are Servicing in Rochester, MN Areas